I was featured on CanvasRebel Magazine! Check out my interview below. https://canvasrebel.com/meet-ilanit-shalev/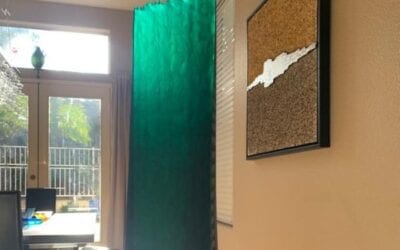 Fused glass art has created a buzz in the entire art world. For many years, fused glass, aka kiln-formed glass, has been considered in arts and crafts because it offers various possibilities for creating functional pieces and artwork.  From plates, jewelry, sun...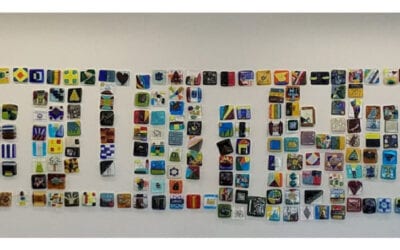 Art for kids, Ilanit Shalev Art Company, LLC specialize with educating kids fuse glass. We offer an after school program as well as summer camp. During the years the kids created numerous projects for public art installation together with artist Ilanit Shalev....